#BeWellNoel
Published: 1 December 2020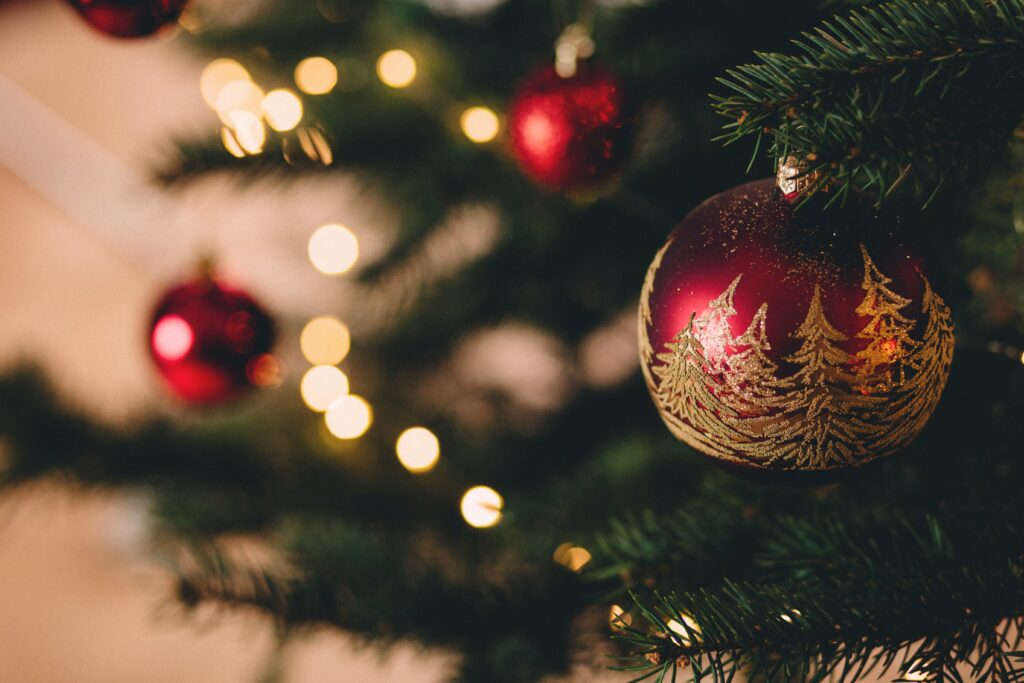 There are lots of different ways to look after our mental health and wellbeing. In the run up to Christmas we heard lots of different ideas. You can catch up on them all below.
10 minute guided meditation
VOLT Fitness help us feel strong
It's Christmas, but not as we know it. Restrictions, restrictions, restrictions. And then there's forming bubbles, as if Christmas family politics wasn't complicated enough already. All this on top of 9 months of varying levels of lockdown. So if you're feeling low, burnt out or just a bit sick of it all we get it. We're feeling it too. There's never been a time that's more important to look after your mental health and wellbeing, but its tough. Tensions are high, its always dark and it can feel a bit like there's no end in sight.
But there are lots of things we can do to help ourselves and each other through this winter and beyond. That's why today we are launching our #BeWellNoel campaign. Every day until Christmas, with a little help from some amazing friends, we're going to be giving the gift of wellness. Through our social media channels and the TALK hub we're going to be sharing tips and tools for building resilience, self-care and good mental health and wellbeing. So let's do this! Get involved, share with your friends and give us your tips #BeWellNoel