Gender Identity and Mental Health with Cam – a Former Service User
Published: 1 April 2020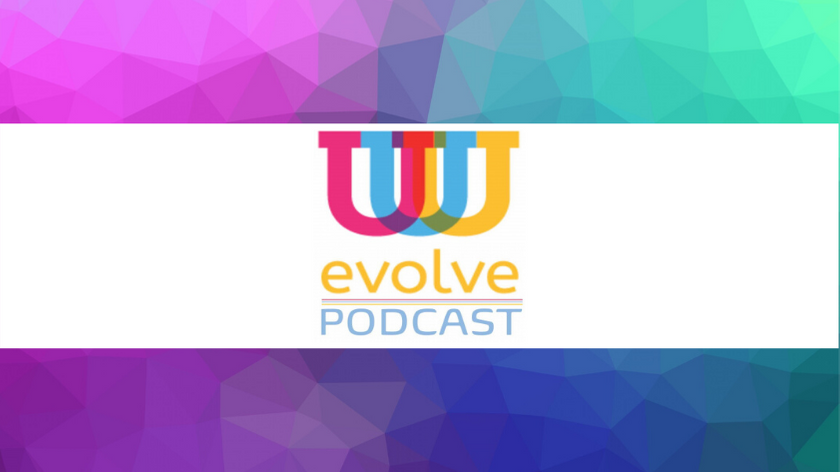 Hello and welcome to the U-Evolve podcast where we talk about the work we do and generally chat to really interesting people.
We love this episode, hosted by Tolga Kuyucuoglu – Project Manager – and features Cam who used to receive support from us. Cam talks candidly about their gender identity and the journey to their own acceptance of that. They have good advice for others going though similar journeys. The episode gives some insight into the tools that really worked for Cam.
You may have heard Cam talk about how they were applying to Uni. Great news – they got into their first choice course at their first choice Uni. Well done Cam – we are really proud of you.
You can find Tolga on Twitter @UEvolveTolga (and you pronounce his name queue u ju ollo…).
Our producers are Ben Dyer and Shelley Hutton.
RSS Error: A feed could not be found at `https://u-evolve.libsyn.com/rss`; the status code is `404` and content-type is `text/html; charset=UTF-8`
Summary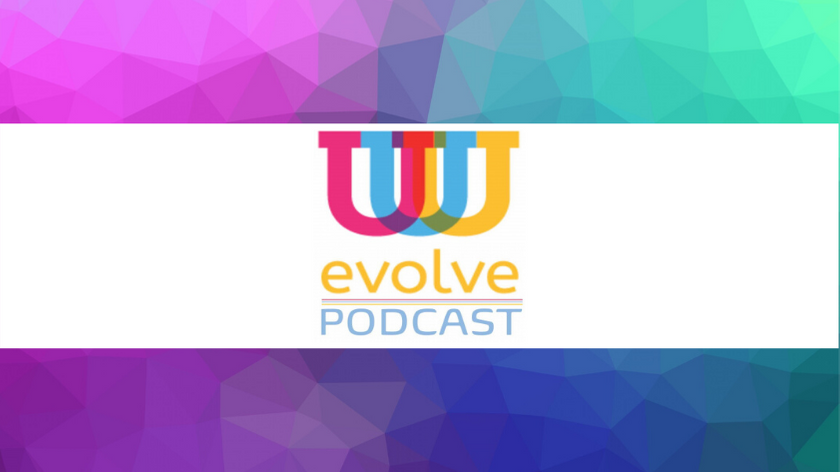 Article Name
Gender Identity and Mental Health with Cam - a Former Service User
Author
Publisher Name
Publisher Logo