Special Series: TALKing Alcohol – Kat and Callum talk to MSP Jeremy Balfour and Douglas Meikle of SWAF
Published: 30 June 2020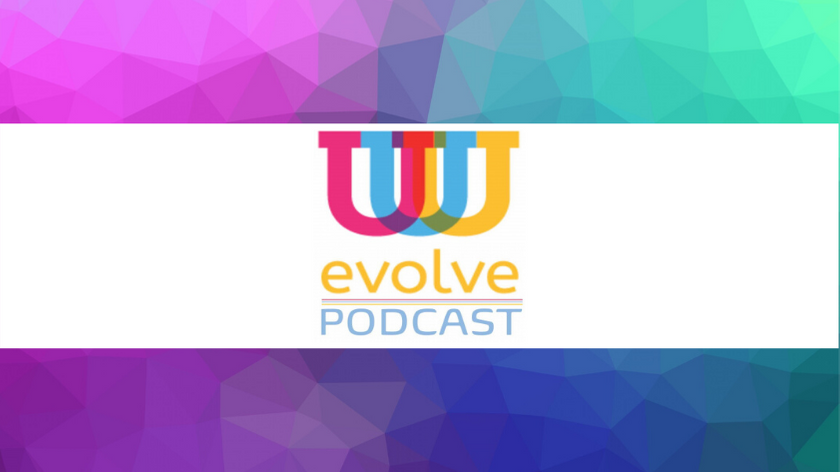 Hello and welcome to a U-Evolve Podcast Special Series: TALK.
TALK is a special project funded by the Scotch Whisky Action Fund and Foundation Scotland. We work with vulnerable young people at risk of alcohol-related harm providing an opportunity to discover ways to prevent and manage alcohol misuse.
Episode 2 of this special series episode features Kat and Callum again. They did such an excellent job of the first one. If you haven't listened to the first one, do that now and come back to this episode after. 
They are volunteer youth workers and it is very appropriate that they strongly advocate for youth work to help tackle alcohol misuse.
They pose questions to guests, Douglas Meikle of the Scottish Whisky Action Fund and MSP Jeremy Balfour. They also present their ideas to improve education on alcohol in schools.
Representing U-evolve on this episode are Eilidh Macdonald-Harte (Founding Chair) and Ian Downie (Therapeutic Coach).
Resources
Scottish Schools Adolescent Lifestyle and Substance Use Survey (SALSUS)
Scotch Whisky Action Fund and Foundation ScotlandTackling Alcohol Related Harm Fund
Amy Henderson from Fet-lor Youth Club is name checked in this episode and you can hear our interview with her here. 
U-Evolve is a registered Scottish Charity based in Edinburgh working with young people aged around 11 to 18. We are doing pretty well at meeting our mission to help young people reach their potential. We are almost 100% funded by some great organisations and individuals and increasingly schools are paying for our therapeutic coaching services for their young people. This funds our therapeutic coaches who deliver our blend of coaching and psychotherapy.
Please pop onto our website for more info and if you are interested in volunteering, donating money or raising funds for us the information is on the website.
You can find Eilidh on Twitter and Instagram and she hosts the U-evolve Facebook page and our Instagram.
Our producers are Ben Dyer and Shelley Hutton
More episodes:
RSS Error: A feed could not be found at `https://u-evolve.libsyn.com/rss`; the status code is `404` and content-type is `text/html; charset=UTF-8`