Special Series: TALKing Alcohol – Kat and Callum
Published: 18 June 2020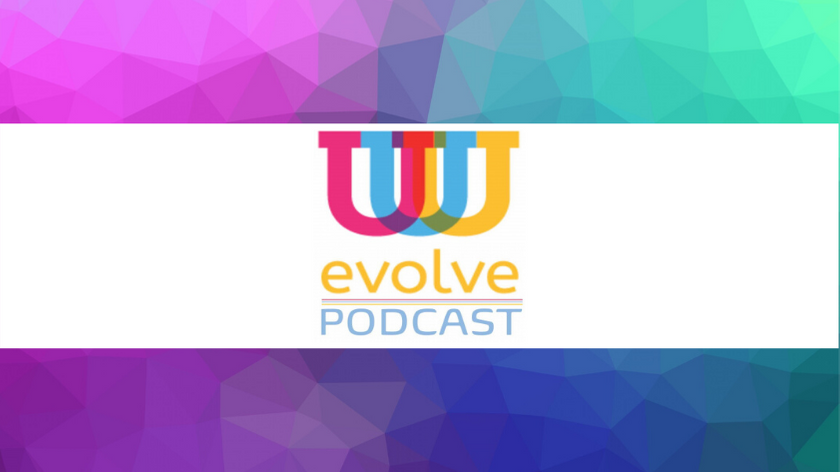 Hello and welcome to a U-Evolve Podcast Special Series: TALK.
TALK is a special project funded by the Scotch Whisky Action Fund and Foundation Scotland. We work with vulnerable young people at risk of alcohol-related harm providing an opportunity to discover ways to prevent and manage alcohol misuse.
We think the podcast is a great way to encourage young people to talk about how they feel and to share ideas and ways to improve the lives of young people.
This special series episode features Kat and Callum – two young people we know from the work we do in the North Edinburgh community. They are fantastic guests and they give us a very personal discussion about their own experiences and impact on friendships. They explore why young people drink and talk about the consequences of alcohol misuse.
Representing U-evolve on this episode are Eilidh Macdonald-Harte (Founding Chair) and Ian Downie (Therapeutic Coach).
Resources
Scotch Whisky Action Fund and Foundation Scotland "Tackling Alcohol Related Harm" fund.
Alcohol and Young People – Alcohol Focus Scotland
Children's Parliament investigates: an alcohol-free childhood for Alcohol Focus Scotland
U-Evolve is a registered Scottish Charity based in Edinburgh working with young people aged around 11 to 18. We are doing pretty well at meeting our mission to help young people reach their potential. We are almost 100% funded by some great organisations and individuals and increasingly schools are paying for our therapeutic coaching services for their young people. This funds our therapeutic coaches who deliver our blend of coaching and psychotherapy.
You can find Eilidh on Twitter and Instagram, and she hosts the U-evolve Facebook page and our Instagram.
Our producers are Ben Dyer and Shelley Hutton
RSS Error: A feed could not be found at `https://u-evolve.libsyn.com/`; the status code is `404` and content-type is `text/html; charset=UTF-8`