The Story of U-Evolve with Eilidh Macdonald-Harte – Founder and Chair
Published: 1 April 2020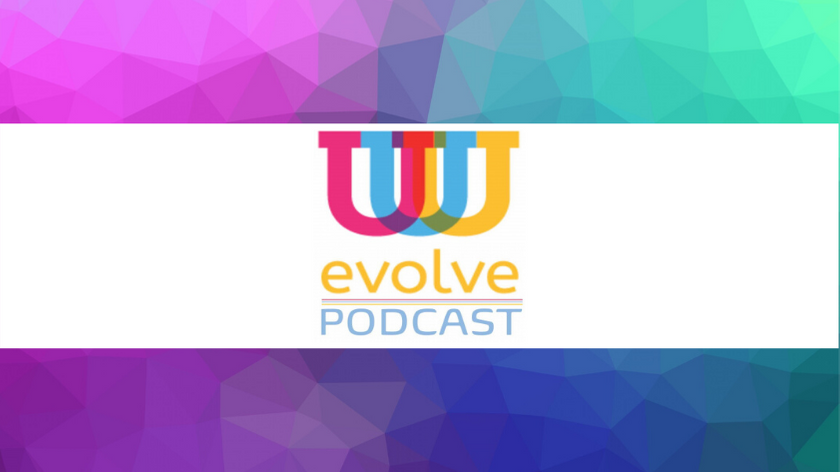 Hello and welcome to the U-Evolve podcast where we talk about the work we do and generally chat to really interesting people. What's not to like?
This episode is hosted by Tolga Kuyucuoglu – Project Manager – and features Eilidh Macdonald-Harte who is the founder and Chair of U-Evolve. They talk about the evolution of U-Evolve and what we offer young people in our unique blend of coaching and psychotherapy.
You can find Eilidh on Twitter and Instagram and she hosts the U-evolve Facebook page.
You can find Tolga on Twitter (and you pronounce his second name queue u ju ollo…sort of.)
Our producers are Ben Dyer and Shelley Hutton.
Thanks to our interviewer Tolga and guest Eilidh for their time and passion.
RSS Error: A feed could not be found at `https://u-evolve.libsyn.com/rss`; the status code is `404` and content-type is `text/html; charset=UTF-8`
Summary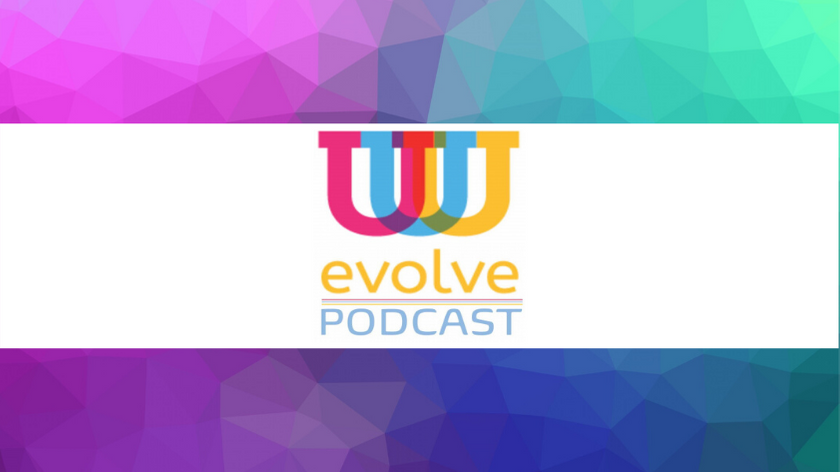 Article Name
The Story of U-Evolve with Eilidh Macdonald-Harte - Founder and Chair
Author
Publisher Name
Publisher Logo