The Value of Youth Work with Amy Henderson
Published: 31 March 2020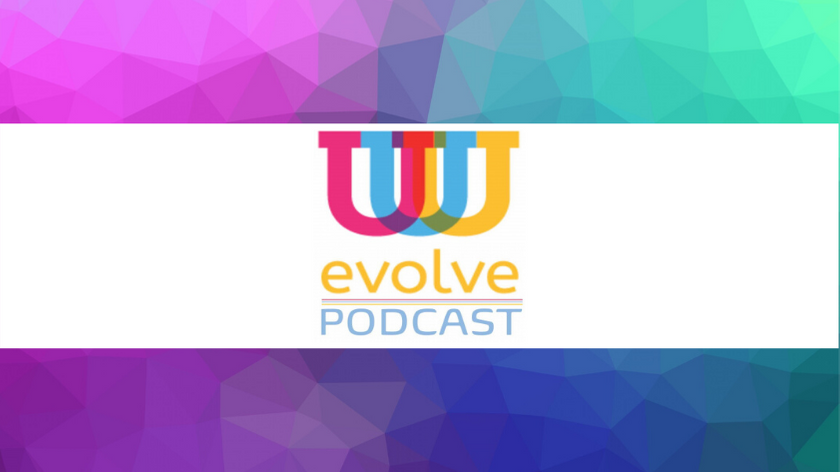 Hello and welcome to the U-Evolve podcast where we talk about the work we do and generally chat to really interesting people. What's not to like?
This episode is hosted by Tolga Kuyucuoglu – Project Manager – and features Amy Henderson – Youth Work Manager at Fet-lor Youth Club.
They talk about the importance of relationships in youth work and support. They have an interesting conversation about the pressures on the young people and Amy is very candid about her own life as a teen, how she got involved in youth work and the impact of a trip to Uganda.
Fet-lor is U-evolve's base and we are indebted to Fet-lor for their support. You can find Amy on Twitter and find out about the fantastic work she and her colleagues deliver at Fet-lor. You can find Tolga Kuyucuoglu on Twitter @UEvolveTolga (and you pronounce his name queue u ju ollo….)
Our producers are Ben Dyer and Shelley Hutton.
You can find us on Apple Podcasts, Stitcher, and Spotify.
RSS Error: A feed could not be found at `https://u-evolve.libsyn.com/rss`; the status code is `404` and content-type is `text/html; charset=UTF-8`
Summary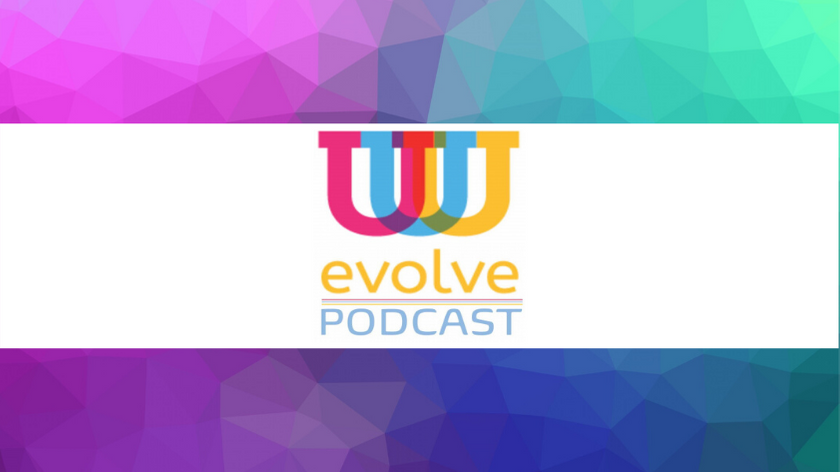 Article Name
The Value of Youth Work with Amy Henderson
Author
Publisher Name
Publisher Logo